Patrick Rock "California Split" exhibition zine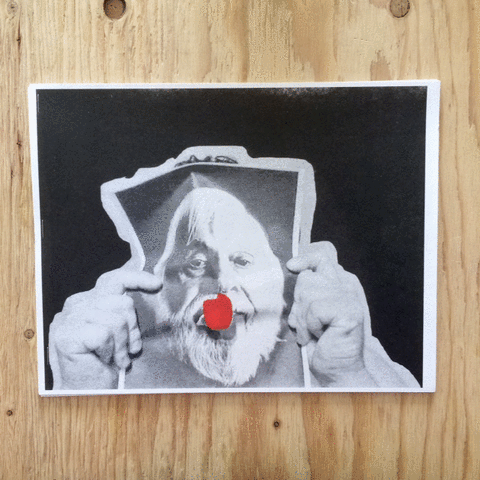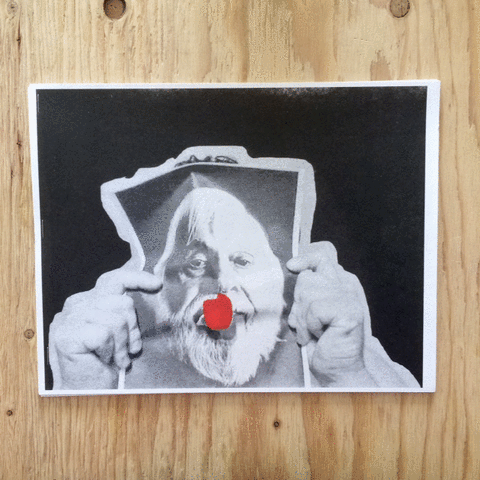 Patrick Rock "California Split" exhibition zine
Exhibition zine made to accompany Patrick Rock "California Split" at The Pit from March 22-29, 2015.
2 color Risograph book
Printed in an edition of 200
8 1/2" x 11"
Patrick Rock is a conceptual artist and the founder and director of ROCKSBOXCONTEMPORARYFINEART in Portland, Oregon. ROCKSBOX functions as a short-term international artist residency and exhibition space with a mandate to support artists producing contemporary conceptual and performance-influenced work. Rock is the director and co-founder of the free summer school C.O.P.S. (Conceptual Oregon Performance School) a free performance and critique based program at ROCKBOXCONTEMPORARYFINEART, as well as a co-founder of ROCKSBOOKS, Leipzig/Portland an artist and designer ran publishing house for artist catalogs. Rock is also a co-creator of A Portland Conversation In Culture, a printed and online guide to contemporary art venues in Portland, Seattle, and Vancouver BC. Patrick is the past director of the PSU School of Art + Design Exhibition Galleries at Portland State University in Portland, Oregon, where he is visiting art faculty in the MFA studio and undergraduate programs. Rock has exhibited his performance, installation, sculpture, and video work internationally. Most recently with I know, I know I know, Coral Brush Node, at Fourteen30 Contemporary, and the forced-air-inflated viewer-interactive jump-room-sculpture Oscar's Delirium Tremens at PICA's 2011 TBA Festival in Portland, Oregon. As well as performing with the mobile-rolling free-restaurant AMERICAN MEAT LLC., and the post-post-post-hunk-punk band PISS!, at the Sequences Festival in Reykjavik, Iceland. Patrick Rock is alumnus of the New Genres/Studio-10 program at the San Francisco Art Institute.