Birthing Valley of the Blood Poppies Exhibition Catalog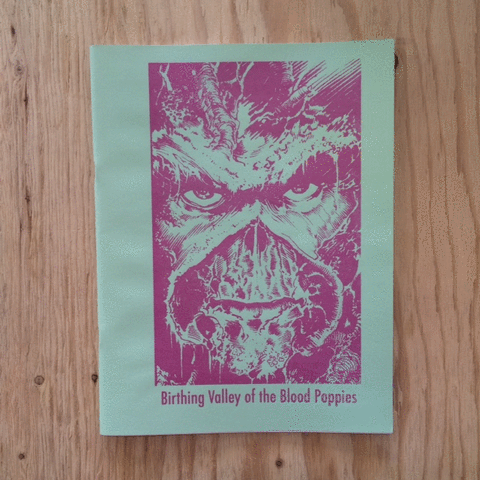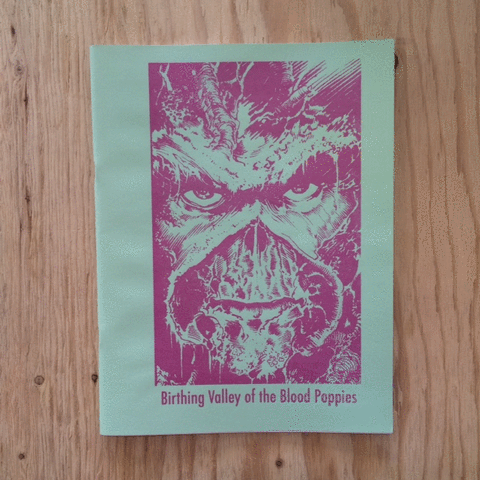 Birthing Valley of the Blood Poppies Exhibition Catalog
Hand silkscreened zine made to accompany the exhibition Birthing Valley of the Blood Poppies at Actual Size, Los Angeles March-April 2011. With writing by curator Adam D. Miller, Gavin Williamson, Trinie Dalton and Evan Calder Williams.
Adam D. Miller, Christopher Miles, Allison Schulnik, and Nora Shields
Printed in an edition of 300
8 1/2" x 11"
Click here for Birthing Valley of the Blood Poppies exhibition images